Activities
Just below we give you some ideas for your activities to discover our beautiful region ….
110 rue Alexandre Le Grand 76400 Fécamp
Phone : 02 35 10 26 10
Walking with the GR21 through the Seine Maritime following the Alabaster Coast from Le Havre to Tréport via Montivilliers, Notre Dame du Bec, Gonneville la Mallet, Le Tilleul, Etretat, Yport, Fécamp and Eletot.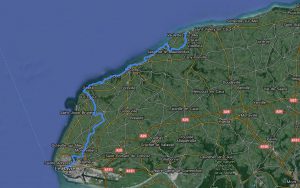 Established on the former line Les Ifs Etretat, the TTEPAC offers to combine tourist train and cyclo-rail between Les Loges and Etretat. In fact, you start your cycling tour (in the direction of the descent), and you will return comfortably sitting in an old train. But, you can also more conventionally make the round trip on the train.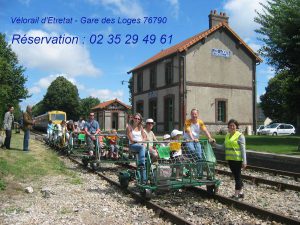 … and many more to come see now!